Taking surveys is one of the easiest and fastest ways for stay-at-home moms to earn money. However, the problem is avoiding scams, and finding the best survey sites is not easy. What are the best genuine online survey sites for stay at home moms?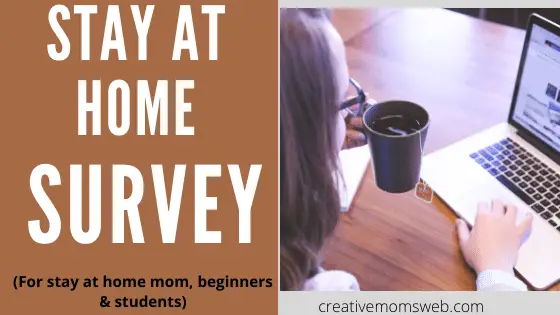 The question above is the main reason why I have decided to put together the best online surveys for stay-at-home moms.
What is an online survey?
Companies and manufacturers need to know what consumers are thinking about their products or services. To find out the information, they conduct research known as surveys. So they use surveys to gather information or data about their products or services. Companies can use the data to improve their products or come up with a new brand.
Sign-up for surveys is free, and you only need to fill out a simple form.
Most online surveys take less than an hour. They can take anywhere between 5-60 minutes and you can earn from anywhere.
Best Online survey sites for stay at home moms
How much can you earn on an online survey sites?
How much to earn depends on how long the survey is, but you can earn from 0.50 to 1.25 dollars.
Other surveys reward you in terms of points, which you can exchange for cash or gifts for certain companies such as Amazon and other retailers.
You also get a special coupon for shopping or a box of free items.
The best online survey sites for stay at home moms
Take surveys and get paid at Survey Voices.
The inbox dollars pay members to take the survey online, read emails, play games, and go shopping. Also, when you join their reward with 5 dollars.
Take the survey at eSurveyBox and get paid for the successful completion.
The eSurveyBox targets the age of 16 to 90 years.
Amazon surveys allow the user to take the survey and can then claim a reward of their choice.
You sign-up with Panda Research and get paid for each survey you complete.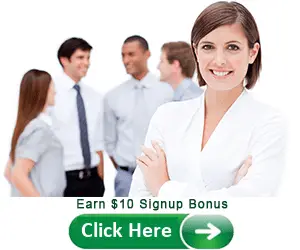 With Opinion Inn, users earn money by completing surveys.
Users earn money that gets credited to their OpinionInn account, then redeem the money through PayPal once they reach the minimum redeem limit of $25.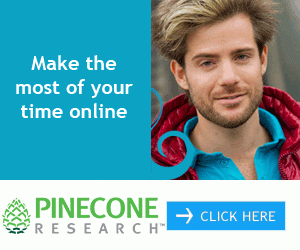 Pinecone Research surveys are paying users for sharing their opinion. You are paid in points that you can redeem for cash, gifts, or merchandise after taking surveys. The survey is available for countries such as:
Sign up with Real Surveys and Earn cash-taking surveys.
The real surveys can pay using cash, gift cards, and check straight at your door.
Earn cash-taking surveys! Sign up with MakeSurveyMoney to get access to surveys, trial offers, and questionnaires that pay out cash for completion. Get paid how you want – gift cards, PayPal, or a check straight to your door.
Learn to get paid to take surveys like the pros using Isurvey World. The site is free to signup.
It is also available in other countries such as:
SurveyJunkie US/CA/AU
https://afflat3d2.com/lnk.asp?o=5358&c=918277&a=305813&k=C6423851C985564A7F867AF86AC2276E&l=4125
Take the survey and get paid using surveyJunkie and start earning rewards and cash for their opinions.
It is available in other countries such as:
You can decide to download the SurveyJunkie app to share your opinion using the link. The app is available for United States residents.
Hintsters (Argentina)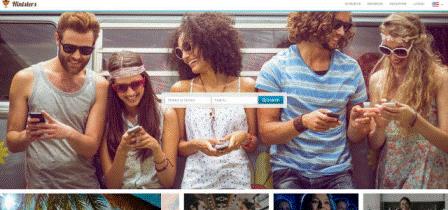 Join Hinsters to take surveys and write reviews about the products and services you use.
Express your opinion and you will be rewarded in the process.
Hinsters pay you cash for each review for the survey you complete.
Hinsters survey is available in countries such as:
Benefits of online surveys job to stay-at-home moms
Most surveys require no experience or special knowledge.

They are completed within a few minutes so if you have a baby you can do the task and attend to your child.

They are free to sign up

You can take the surveys while you are at home or anywhere as long you can easily connect to the internet.

You can choose any hour you want to work

You are paid in cash, shopping gifts, shopping coupon, and gift items
If you are a stay-at-home mom earning money at home doing online surveys please share with us your experience in the comment section below.
More surveys