Which paid survey sites are legitimate in Australia? Read this article to the end to find out genuine online survey jobs in Australia.
An online survey is one of the best ways to make extra money. You can do it in your free time when you are at home, on the train or bus.
Top 10 best online survey jobs Australia
NielsenIQ Personal Care & Beauty Panel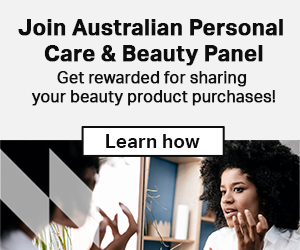 Join Australian personal care and beauty
Get a reward for sharing your beauty product purchase.
How to join
Sign up to the panel
Download the free mobile app and start registering you purchase
With this app every week you will scan the barcodes of the personal care, beauty, or make-up products you purchased for yourself and anyone else.
You are rewarded with e-vouchers that can be used in supermarkets and petrol stations.
The most interesting part with the panel even if you didn't buy anything this week? No problem! Simply indicate « No purchase » in the app and you'll keep receiving your points.
On NielsenIQ Personal Care & Beauty Panel they still offer monthly exclusive prize draws to win $100 vouchers or a 1-year subscription to Netflix!
The panel is for anyone above 16 and have bought at least one of the below items
Cosmetics – face, eye, lip, nail products
Fragrance – perfume, aftershave, deodorant, body sprays
Haircare – shampoo, conditioner, hair color, hair styling products
Skincare (body) – hand & body lotions, moisturizers
Skincare (face) – face wash, cleanser, moisturizer, toner, serums, masks, make up remover products
Suncare – sunscreen, tanning products
Soaps & BodyWash – soap, liquid soap, shower gel
Feminine Hygiene – Tampons, Sanitary pads, Sanitary Wipes
Oral care – Toothpaste, Mouthwash, Toothbrushes
This NielsenIQ Homescan where you will earn for scanning all household purchases.
How to join
Sign up for free
Download the free app or receive a free handheld scanner
The scanner will help scan all the household items and start earning rewards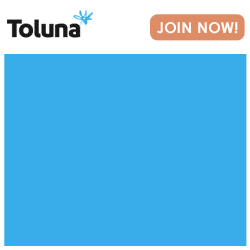 Sign up at Toluna for free, answer surveys, and get great rewards.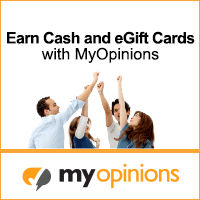 Sign up, earn points for taking surveys, and redeem points for rewards.
On Valued Opinion, you can take part in paid online surveys and earn great rewards from leading brands.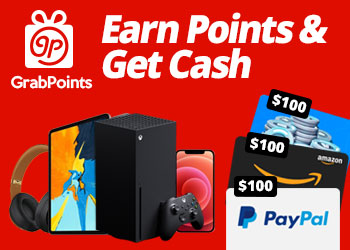 On GrabPoints, members earn points by completing online tasks. These points can be redeemed as cash or gift cards later on.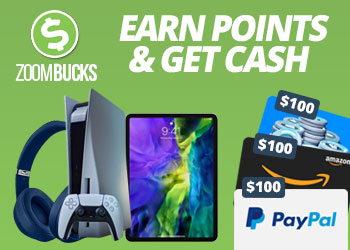 on Zoom Bucks you earn points for completing tasks such as surveys. Those points you can redeem as cash or gift cards.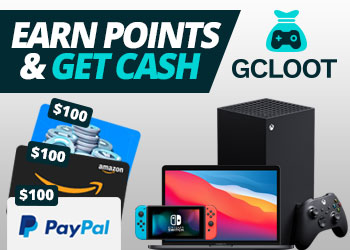 on GCLoot you earn points after completing tasks that are can be redeemed as cash or gift card later on
Nielsen Broadband Panel program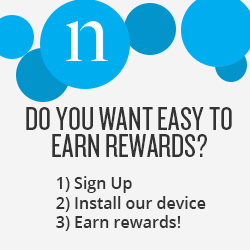 The Nielsen Broadband Panel program was developed to assess consumers' Internet services and determine the status of broadband service performance across Australia.
At the Nielsen Broadband Panel program, you are required to sign up for free, download the app, and start earning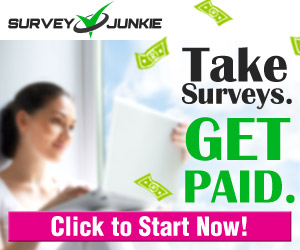 Sign up for free at Survey junkie to get points that are converted into cash later on.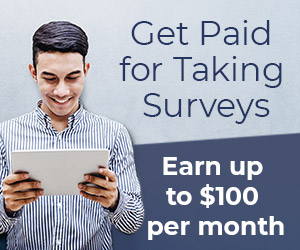 Rewardia is Australia's favorite way to earn cash and gift cards online by watching videos, playing games, and making your voice heard.
to register you are only required to be 18+, enter first name, last name, email, and password to register. Then you will be directed to the page where all our services are presented (surveys, games, etc)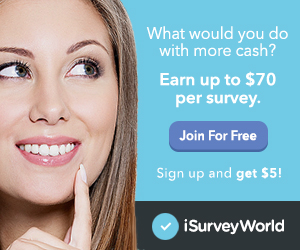 At iSurveyWorld you sign up for free and get $5.
Zen Surveys is a platform where you can access thousands of quality for free.
Zen Surveys platform offers a variety of servers including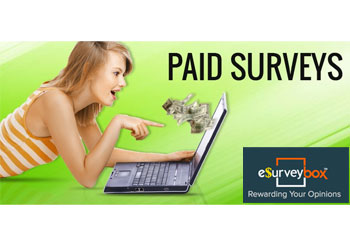 At eSurveyBox you complete a survey and get paid.
Join Opinion Bureau and earn $5.
Also, earn rewards by sharing your opinion.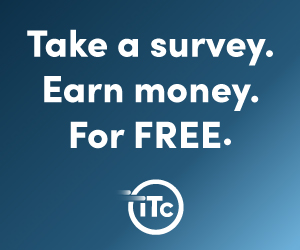 More Australia survey
More surveys