As a stay-at-home mom, if you want to conquer your day or get more done in a day, you must have a routine. That's why I have prepared a simple stay at home mom morning routine.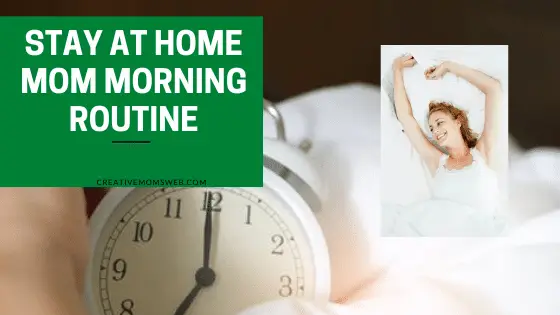 A stay-at-home mom morning routine is like a foundation. They help us easily conquer or set the tone of the day.
Morning routines help you feel prepared for the day.
One of the best things I have done for myself as a stay-at-home mom is to create a morning routine and stick to it.
If you want to be a happy stay-at-home mom like me, continue reading about my morning routine.
A summary of the mom's morning routine
Wake up early.
Pray
Read the bible or book
Exercise
Shower

Wake kids up

Kids and toddler routine -Make the bed, brush teeth, get dressed, and comb hair
Take breakfast together
Start cleaning
Blogging
Lunch
My Stay at home mom morning routine
Wake up early.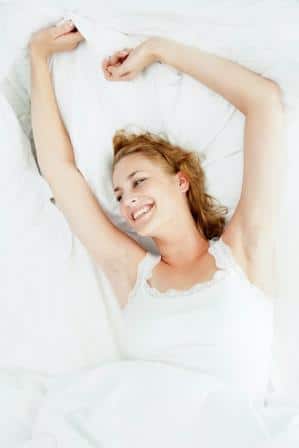 I make sure I wake up 1 hour before everyone in the house.
Praying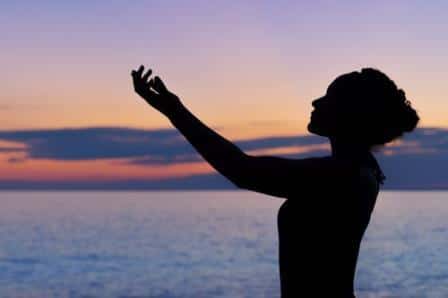 I start my day with the word of prayer.
Reading bible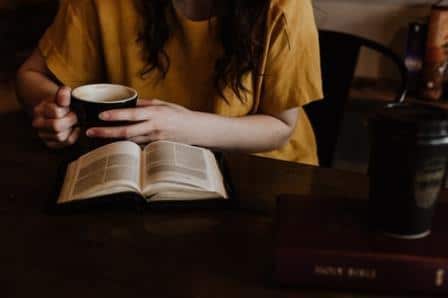 Workout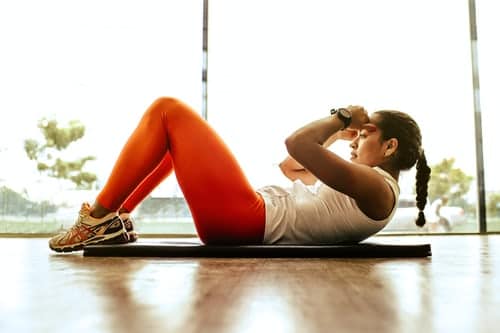 Every morning I do 15-30 minutes of exercise.
A simple exercise to do at home
Shower and get dressed up
I take a shower and get dressed up for the day. I make sure I put on clean and neat clothes, not torn or stained t-shirts.
Prepare breakfast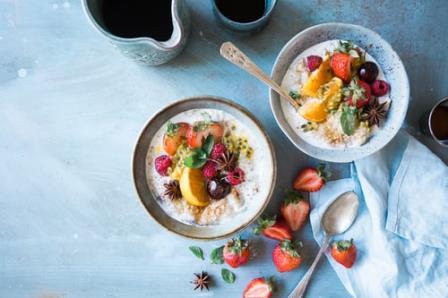 I prepare breakfast as I hydrate myself with a glass of plain or lemon-warm water on an empty stomach.
Find out the benefit of drinking plain warm water or lemon water in the morning on an empty stomach.
During school going time I prepare breakfast before I shower or read the bible.
Kids catch up on the bus very early in the morning, so I have to make sure they are not late.
Wake children up
If it is school-going time I wake the school-going children to dress up, take breakfast and catch the bus.
During holidays, I wait for the children to wake themselves. It's the same case for toddlers and babies.
Take breakfast
I never take breakfast early in the morning. I wait for 1 hour after taking plain/lemon warm water.
During the school holidays, we eat breakfast together, but at school going time the schedule is different.
Start house chores
I start by making the bed, doing laundry, washing utensils, and cleaning the house.
Work on my blog
Since I start my day very early in the morning, by 9 am I am done with house chores, so I start working on this blog.
Prepare lunch
Most of the time, I prepare lunch the previous night, so at lunchtime, I just warm the food.
Let me present my morning schedule
During school time, I wake up at 5:00 am. During the holidays and weekends, I never wake up early, I sleep until the children wake up.
Kids wake up at 5:45 am during the school day, and the school bus picks them up at 6:20 am. During school holidays and weekends, all my children wake up between 7 and 8:00 am.
During the school day, I call it the "morning run." I prepare breakfast and make sure the kids are in their school uniforms before the bus comes to pick them up.
My husband wakes up at the same time as the school-going kids because he leaves the house at 6:30 am.
At 6:20 am, the school-going kids leave the house.
From 6:30 am I create 30 minutes for myself. I take a glass of warm water as I read the bible, pray, do simple exercises, and shower.
I have a child who is in preschool. She doesn't go to school early, so she wakes up at 7:00 am, takes breakfast, and leaves the house at 7:30 am.
7:30 am I start with cleaning – make all the beds, clean utensils, do laundry, and wipe the house. During weekends and school holidays, my kids help make the bed and do other house chores.
During school holidays, children don't wake up early, but I wake up at 6:00 am, prepare breakfast, and my husband leaves for work.
As I wait for the kids to wake up, I read the Bible, pray, and sometimes read a book.
At 7:00 am, the kids are up. We start with simple toddler routines such as making the bed, getting dressed, and brushing their hair. We have breakfast together, brush their teeth, and start cleaning.
At this time, the kids can play on their own as I do the cleaning. For those with older kids, make sure you involve them in some house chores. I started training my children to do house chores when they were 3 years old. My three-year-old can clear the table after breakfast or dinner.
4-5 years old can help fold clothes, make beds, and water crops in our kitchen backyard.
Find a list of age-appropriate chores
Most people wonder why we should make the bed in the morning. After all, during the afternoon nap, you will undo it. Read about the importance of making the bed.
I start my day with dishes, laundry, and cleaning the house. I make sure I do laundry daily and in the morning so that in the afternoon the clothes are ready for folding.
Read my house cleaning schedule
Cleaning takes 2 hours from 7:30 to 9:30 am. After cleaning, we get out of the house. I live in a small apartment, so we get out onto the balcony to bask in the sun.
If it is a cold day, we don't get out; we play indoor games.
After being done with my morning routine, I have the other part of the day to work on my blogs.
If you are not a morning person, this course called "Makeover Your Mourning" by Crystal Paine can help you change.
Waking up early in the morning is not easy. Just set your alarm, and drag yourself out of bed. With time, you will get used to it, and it will become a habit.
Most people wonder at what time I run an errand, but I do shop over the weekend.
During holidays, I prepare lunch for the kids at 11:00 am. Sometimes I warm last night's leftovers or cook a simple dish.
Do you have your morning routine? Share it with us in the comment section below.